Announcements:
June, 2015: Contour Roam 3's & GoPro Hero 4's are now available for Student Check-out: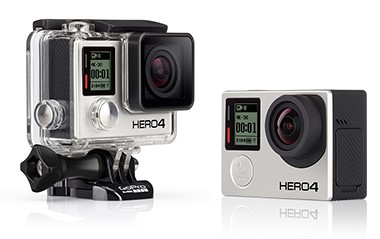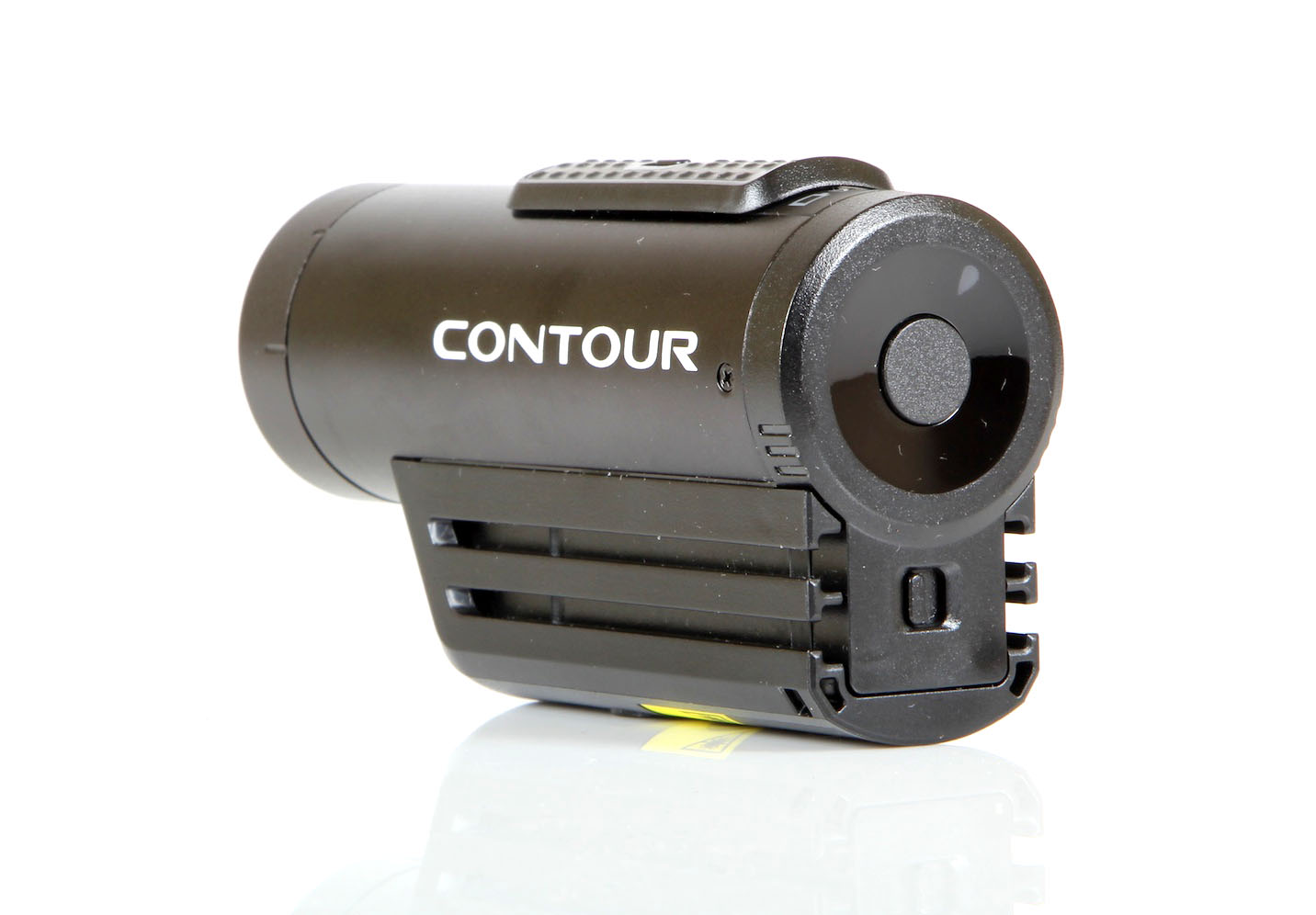 Come visit the Lab Assistant in the ITC, 1710 E. Sorority Row.
More info here.

Free Software for enrolled UW Students: The University of Wyoming is participating in the new Microsoft Student Advantage program. The program provides free access to the full versions of Microsoft Office 365. In addition to the desktop applications, students will also have access to Office Mobile for Android phones and iOS devices. Additional Information .

Click here to learn about the assistance and services the Walk-in Service Center and Resnet provide for personal computers.

Do you have a Work Study Award?
We have an employment opportunity for you! Computer Assistant Job ID 7341 IT/Client Support Svcs.

A list of recommended computer hardware for personal computing can be found by clicking here.